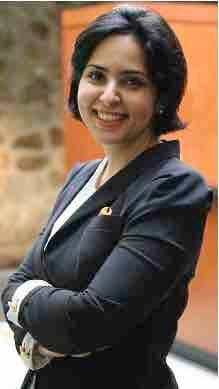 My name is Leila, and I'm a UX researcher and designer at the Advanced Interface Design Lab, University of Waterloo.

I'm currently completing my PhD in Systems Design Engineering under the supervision of Professor Catherine Burns, and my research focus is designing adaptive persuasive systems. I'm particularly interested in developing mHealth and eHealth technologies that support individuals to adopt a healthier lifestyle or systems that assist patients to monitor their health.

I studied Media Informatics at the RWTH Aachen University in Germany, and my Master's thesis research was done at the Department of Computer Science, University of Toronto. My thesis concerned the design and implementation of a mobile phone application and aimed at helping researchers understand the effects of age and Parkinson's disease on cell phone usability.

Prior to starting my Master's studies, I worked for several years in the Iran Telecom Research Centre, designing and developing Unified Messaging systems. I completed my Bachelor's degree in Electrical Engineering at the Sharif University of Technology in Iran.